The Sins You Own
Debut Album Now Streaming Everywhere
Debut album from ZEE hit the rock scene in October of 2021. Click below to listen now on Spotify.
WILD
The band's second single release
ZEE released their second track Wild on 05.21.2021. This song has it everything for your perfect summer vibes: a driving beat, electric violin leads and solos, screamin' female vocals, a key change and a breakdown! We couldn't think of a better song to get "wild" to this summer and we hope you enjoy the hell out of it(;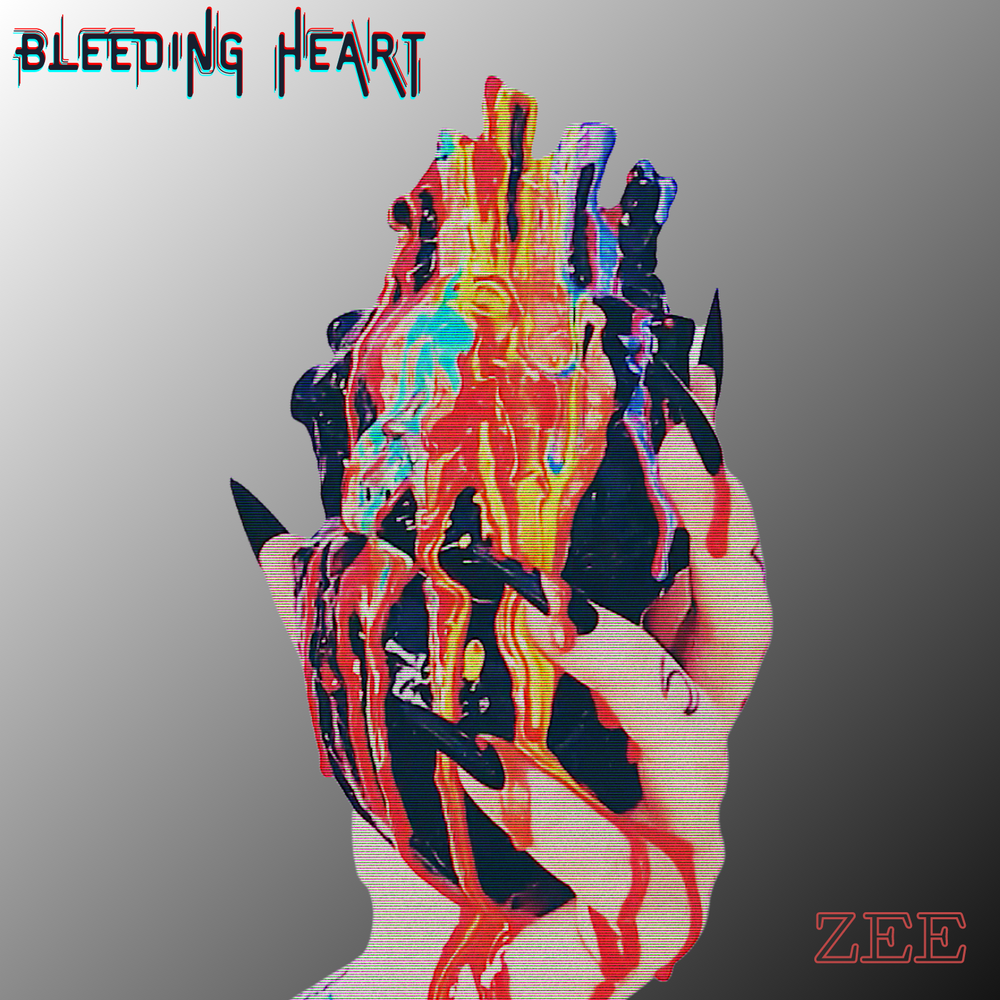 Bleeding Heart
new original music - released on 03.20.21
ZEE released their first single and brand new music on March 20th (International Day of Happiness). Click the button below to listen on Spotify now! Bleeding Heart is available on a wide variety of streaming services including Apple Music, YouTube, Pandora, Amazon Music, etc, and is available for digital download.